15 ways to make your organization more consumer-centric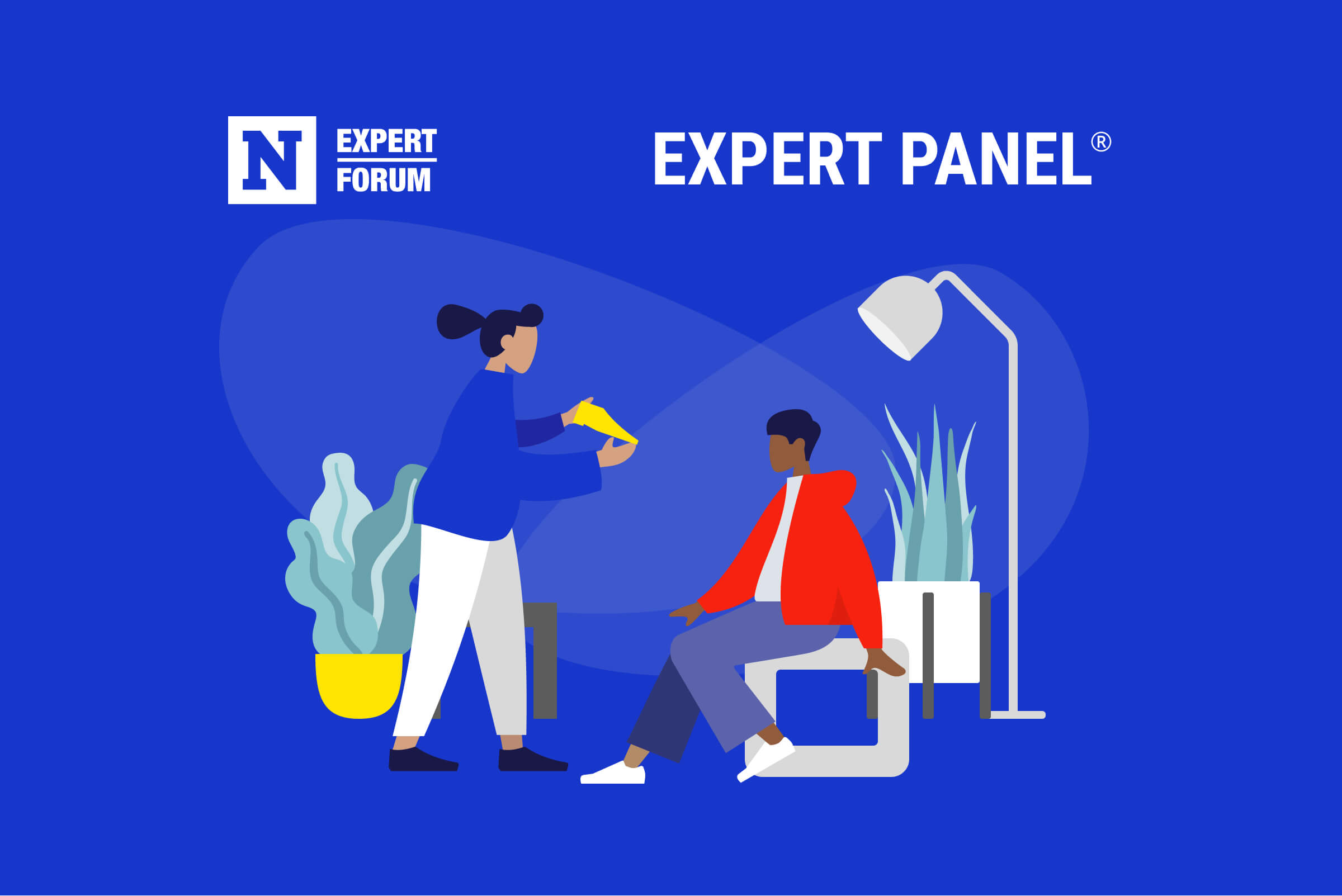 If you want loyal customers that keep coming back, you need to put consumers at the center of everything you do.
Many companies claim that their customers are their top priority. While that's a good thing to say, there's a difference between simply providing what a customer asks for and truly being a consumer-centric organization.
Today's consumers expect the companies they buy from to go the extra mile to ensure an experience that exceeds their expectations. To help your business become more consumer-centric, 15 members of Newsweek Expert Forum the members offered their top tips below.
1. Re-prioritize organizational orientation
Re-prioritize the organization's focus from profit to people. This is the only way to make the organization consumer-centric. Businesses have somehow moved so far into the profit-driven space that relationships are no longer encouraged. The old adage that people buy from those they love will never steer a business in the wrong direction. – John Tien, Energetics of Being LLC
2. Respond proactively to consumer needs
Listening to what consumers want is key, but even more important is understanding what they want but haven't said. As a business, you must respond to needs that the consumer has not yet expressed. The entire organization needs to be on the same page to do this. You can't have marketing trying to meet a different need than sales or customer service, and you can't have a disconnected CEO. – Rebecca Woodbury Keller, Gravitas Publications Inc./Nachokat LLC
3. Integrate mental well-being into corporate culture
Prioritize mental well-being and effectively embed it into a company's culture. When employees and leaders suffer from burnout and negative nourishment, the opinions and needs of the customer become a distant priority. Providing tools and resets to encourage self-awareness and care are key to generating productivity and positive mindsets. – Lea Marone, Leah Marone, MSW, LCSW
4. Consider the voice of the customer at every stage
Building a consumer-centric organization starts with incorporating the voice of the customer into everything you do. If you're designing a new product, ask customers what they want. If you're upgrading a service, think about how it will benefit your customers. Finally, if you are losing customers, be humble and find out why, then fix the issues. – Gregory Thomas, 375 park associates
5. Constantly strive to better meet consumer needs
Constantly ask yourself what you are doing to provide solutions that meet your customers' needs. If what you're offering today isn't what ultimately serves them, feel free to rearrange what you're offering to better suit their needs. All businesses ultimately exist to serve their customers – and need to make money to continue doing so – but they're not there to simply take hard-earned money from consumers. – Avril (Margulies) White, Trust relationships
6. Consider the consumer perspective
Design your product or service from the customer's perspective. Too often companies design processes, systems and training programs for ease or internal efficiency. Consumer-centric organizations absorb customer complexity by finding intuitive ways to improve the customer experience, even if it means more work, more steps, and more cost to the business. – reed deschler, AlignOrg Solutions
7. Understand the end customer
Too often, customer centricity leads people to focus on customer-facing employees, but this is a fatal mistake. My experience in leadership positions, for example, entrepreneurial leadership development at UBS, is that everyone needs to understand the end customer. They need to be fully informed of customer needs and meet with customers so they can understand how they can truly support customer-facing teams effectively. – Chris Roebuck, Simply success
8. Add customer focus to corporate culture
Build a consumer-centric organizational culture. Too often organizations, especially as they grow, lose sight of the importance of one of their most critical assets: their customer! This can be a costly mistake that can drive customers to competing service providers. Embedding this consumer-centric approach into your culture ensures that it remains a core tenet of the organization over time. – Israel Tannenbaum, Without
9. Find out what is important to consumers
Be sure to build your communications around what's most important to them first, not you. When providing a service, make sure you are focused on the concerns and needs of your consumers and focus on adding value to them. While you may have your own agenda, theirs will always come first. – Chris Tompkins, The green light! Agency
10. Be personal
We use an elite brand of HR software that allows us to get personal with our employees. For example, for bonuses and overtime, it sends emails with the employee's name and a type of motivation like "Keep up the good work Ben" or "Hooray!" A little recognition goes a long way. – Tammy Son, Nursery
11. Consider customer feedback
Feedback is at the intersection of opportunity and growth. Ensuring strategies are in place to actively solicit customer feedback is an effective way to make an organization consumer-centric. This can be through surveys, face-to-face interactions with customers, or social media engagements. It shows customers that you care about their views and gives them a sense of ownership. – David Castain, David Castain & Associates
12. Define your most critical services
Define which services are most critical to your end users or customers and pivot your organization to align with those services. If you can align your organization with these services, you will be able to effectively govern, manage, and drive strategic decisions with a customer-first focus. – Nita Kohli, Kohli Advisors
13. Make smart hiring choices
You need to hire people who are customer obsessed. If you hire people who are already designed to put the consumer first, the business will naturally become more consumer-centric, as your employees will do what's best for customers by default. They will only feel successful when your customers succeed, which is a win-win for the organization and the consumer. – David Wright, Pattern
14. Hire former customers
Hire people who were clients before. Their experience can help the company adapt processes, procedures and overall approach to achieve ultimate customer satisfaction. – Kristina Veres, Veres career advice
15. Make sure management understands consumer complaints
Many senior executives forget about consumers and never hear about how their product or service is perceived or used. They just think that all of their employees handle the problems. However, there is a big lag between a complaint escalated by customer service and being resolved by middle and senior management. – Baruch Labunski, Secure Rank