Aim to tackle your organization's challenges head-on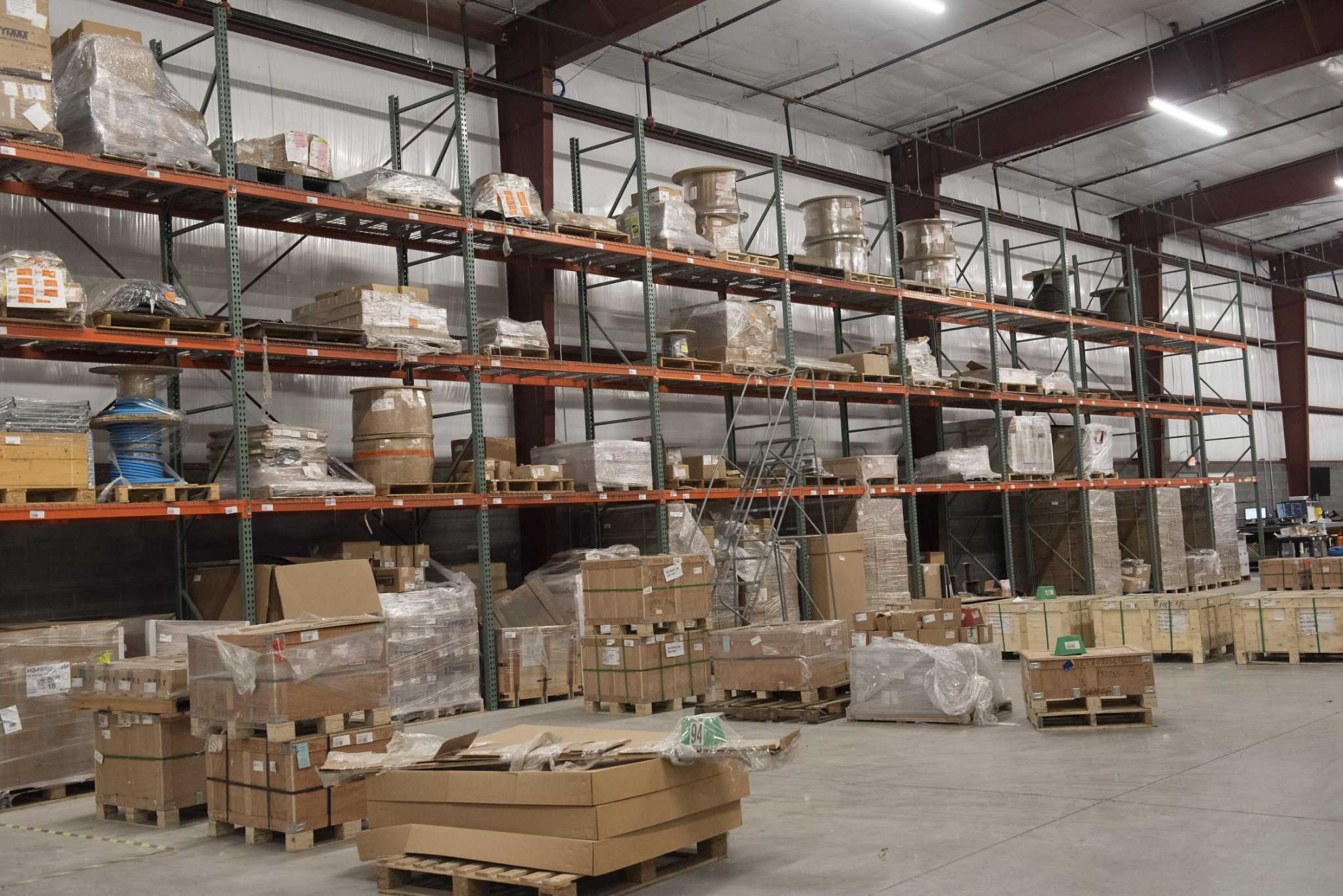 We have been through the first half of 2022. For many organizations, this concludes the second quarter of the first half of their operational year.
Every organization has challenges and opportunities in operating its business. This year, it's fair to say that we had macroeconomic challenges that impacted all of our operations. A brief list of such macro challenges would include supply chain disruptions, interest rate increases, staff shortages and inflation.