Barnes Lake tariff hearing postponed to May 5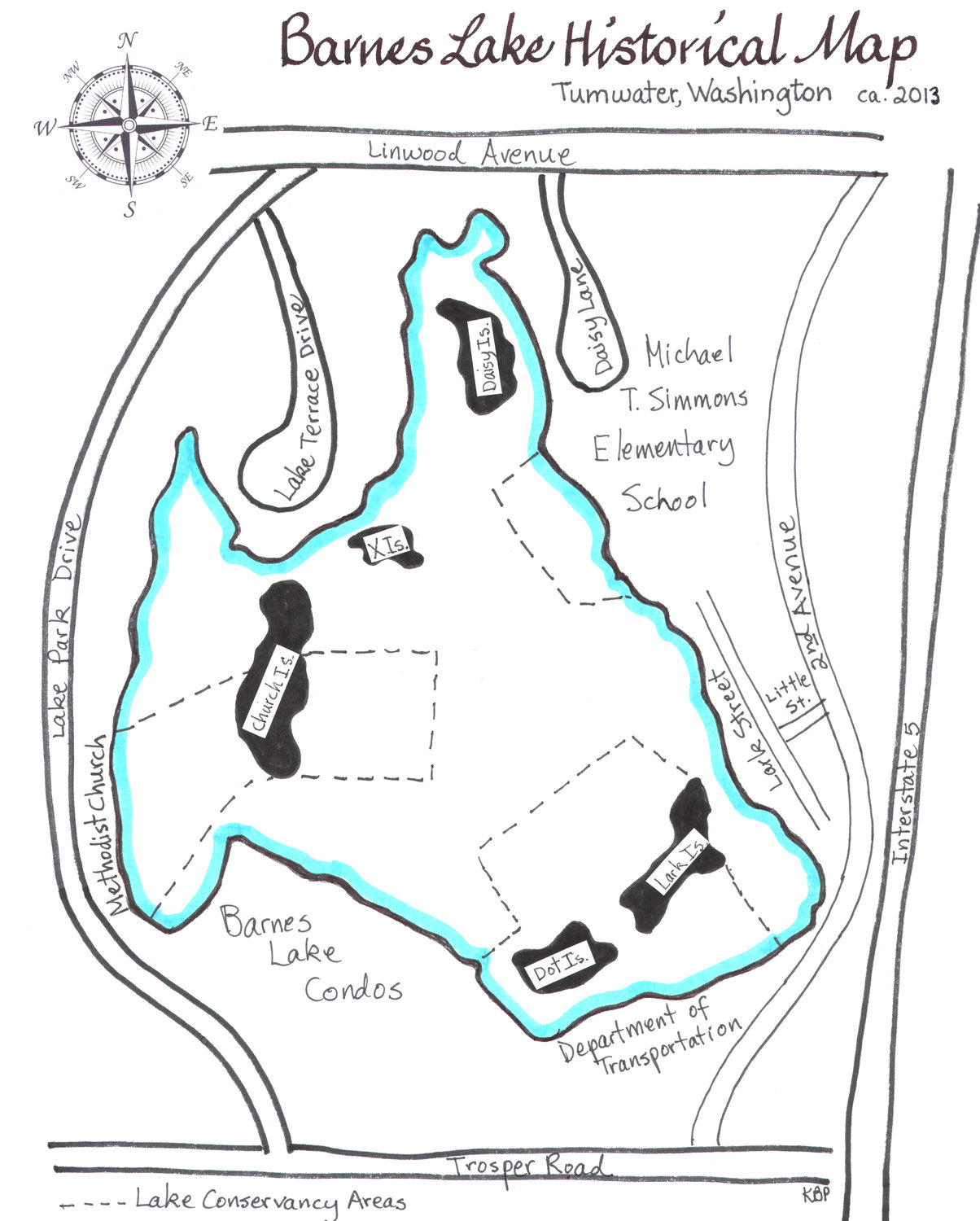 By Lorilyn C. Lirio
The Tumwater Public Works Committee has postponed a public hearing for the Lake Barnes Management District (BLMD) regarding a proposed 5% annual increase in district rates and charges.
Due to the cancellation of the Public Works Committee meeting on April 21, Director of Water Resources and Sustainability Dan Smith said they have decided to move the public hearing to this month. to Thursday, May 5 at 8 a.m.
On March 1, the BLMD committee held a public listening session to present the proposed rating increase and future work plans.
On March 9, the BLMD Committee recommended that Tumwater City Council take action to implement the increase, which would result in an annual increase of 5%, each year for the years 2022 to 2035.
The BLMD, according to Smith, has not increased the annual rating since its inception in 2005.
He added that the proposed assessment increase provides $113,842 in new revenue to address long-term budget impacts due to increased vegetation management costs.
Objections to the rate increase must be submitted in writing prior to the meeting (by May 4), in accordance with Washington Revised Code 36.61.180.
To verify Shaking Schedule for a link to the May 5 hearing or contact Dan Smith at [email protected]