Best Practices for Implementing Zero Trust in Your Organization – Virtualization Review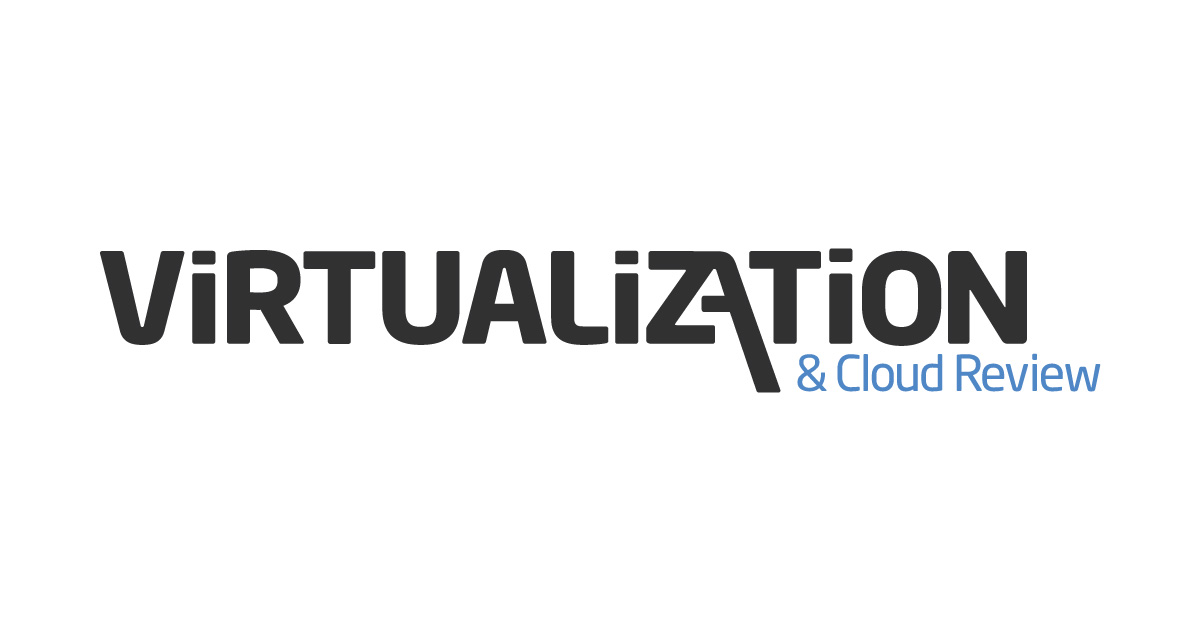 Best Practices for Implementing Zero Trust in Your Organization
Date: Wednesday, July 20 at 10 a.m. PT / 12 p.m. ET
Trust can become an open door for cybercriminals to exploit, damage, corrupt, encrypt or outright steal your valuable data assets. We used to distrust anything outside of our network perimeter and trust anything within it. A zero-trust approach to data and network security ignores any perimeter and tells us "never trust, always verify" requiring authentication and validation at every network access point. It focuses less on packets, IP addresses, and traffic, and instead focuses on the actual identity of the user and the device they are using to access your resources. Implementing such a significant change requires strict adherence to best practices. In this session, we discuss these best practices for implementing zero trust in your organization.
Here is the AGENDA of the summit:
9 a.m. PT / 12 p.m. ET
Zero Trust 101: Why Zero Trust, Why Now and Justify Zero Trust
10 a.m. PT / 1 p.m. ET
Best Practices for Implementing Zero Trust in Your Organization
11 a.m. PT / 2 p.m. ET
Most popular third-party solutions
Register now!
About the presenter:
Howard M. Cohen, Sr. Resultant, TechChannel Partner Results Group
He is a 35+ year executive veteran of the information technology industry who today writes for and on the IT channel. He is a frequent speaker at IT industry events including Microsoft Inspire, Citrix Synergy/Summit, ConnectWise IT Nation, ChannelPro Forums, Cloud Partners Summit, MicroCorp One-On-One and CompTIA ChannelCon, frequently hosts and presents webinars for many vendors and publications. .
Date: 07/20/2022
Time: 10:00 a.m. (Pacific Time)
Duration: 1 hour