Building organizational credibility through sustainability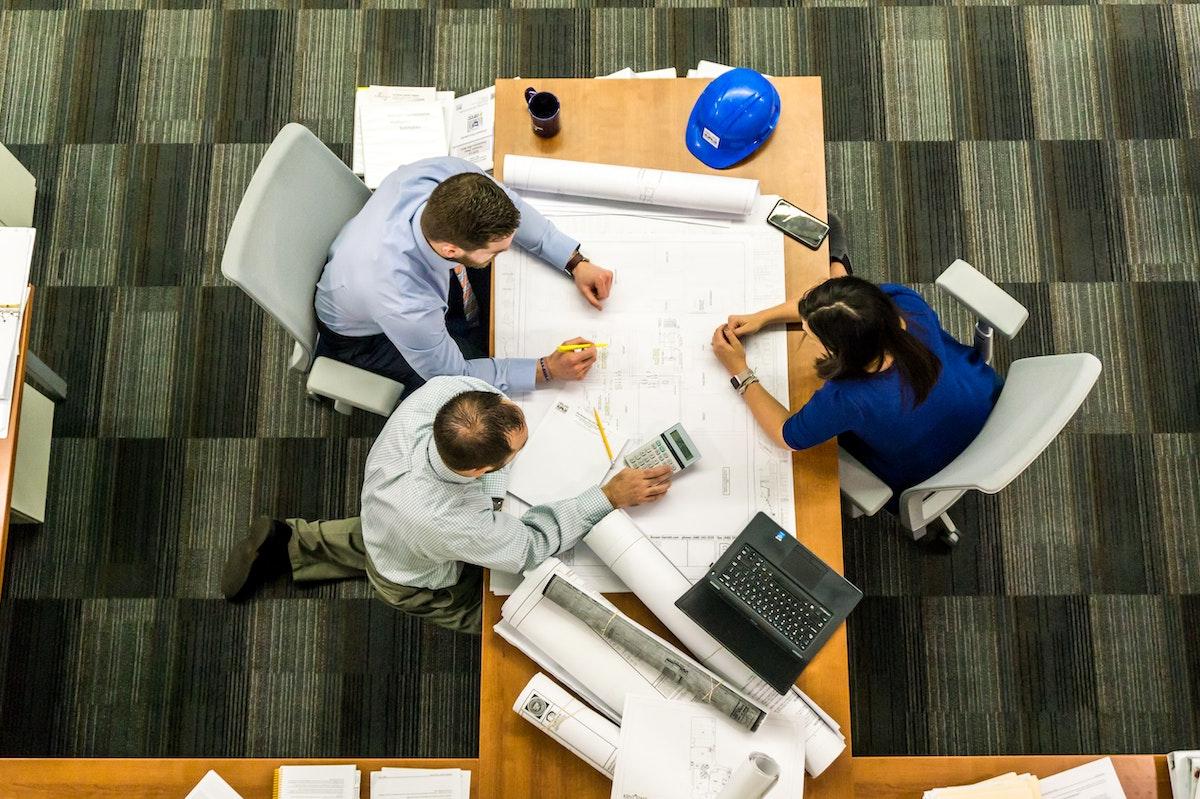 Organizations have faced many challenges over the past two years and will likely continue to operate in an environment fraught with risk as they grapple with the ramifications of an ongoing global pandemic, climate change and unrelenting disruption. supply chain precedent.
Balancing both immediate stability and future growth can present different challenges spanning an organization's capacity, people and processes. However, if leaders reframe their approaches and take a closer look at their core business models during this evolving time, they could unlock opportunities to mitigate future disruption through a new model rooted in the application of sustainability.
The greater the challenge, the greater the opportunity
Faced with extreme temperatures, droughts, floods and other climate impacts, organizations face a growing challenge that has caused – and will continue to create – disruption and increased costs to their sites, goods and their supply chains.
Around the world, climate change is having a significant impact on the overall risk to workers, especially those who work outdoors. Many business leaders have specifically noted how recent extreme weather events have slowed operations and taken a heavy toll on employees. Another significant effect of increasing climate unpredictability and volatility is to directly or indirectly damage an organization's infrastructure. Too many companies are still in the early stages of setting up formalized practices around business continuity management and climate risk events, compounding widespread disruption.
Sustainability represents a huge transformational opportunity for organizations that place innovation and new business models at the heart of their approach; however, awareness and action are two very different things.
Unlocking opportunities through adaptation to climate risks
To better understand exposure to climate-related risks, organizations can leverage climate prediction data to identify and assess future climate impacts based on the unique locations and characteristics of their operations and supplier sites. With this, an organization can begin to prioritize points along its value chain based on how they are exposed, when and how quickly climate risks occur, and how critical sites are.
Equipped with a better understanding of climate exposure, leaders can then engage sites to understand their awareness and adaptation practices, which provides a more comprehensive understanding of vulnerability. With this more holistic view, leaders can then begin to adjust or strengthen the capabilities and practices needed to fully understand and manage specific risks across all sites and supplier locations.
By taking these first steps, organizations can begin to develop a sustainable strategy to reduce exposure to climate risk and limit the load on organizational resources and suppliers. This should also be done alongside carbon reduction plans, which take into account some of the transition risks as the world transitions to a low-carbon economy.
Building credibility through sustainability
The potential pitfalls of ignoring climate risk are not limited to infrastructure issues alone. Investors, customers and insurers increasingly view climate disruption as a material risk that requires a structured and scalable framework of practices to mitigate disruption.
Institutional investors in particular began factoring climate risks into their rating processes following BlackRock CEO Larry Fink's bold 2020 letter proclaiming climate change as a key differentiator for ratings considerations. future investment. Additionally, governments and leading organizations around the world are rapidly adapting laws and reporting requirements based on key climate drivers such as carbon emissions and the supply of rare minerals, such as those used in the supply chain. much talked about semiconductors.
An example is the new rules recently proposed by the United States Securities and Exchange Commission (SEC) regarding the disclosure by public companies of climate-related risks. Companies will likely see heightened investor and customer scrutiny resulting from these guidelines, which would require them to "include information about climate-related risks that are reasonably likely to have a material impact on their business, operations or financial condition, and certain climate-related financial statement metrics" in a note to their audited financial statements. As governments continue to impose additional reporting and disclosure requirements, it becomes even more urgent for companies to understand how climate change is impacting their operations.
But rather than viewing these new considerations and ratings as a nuisance or a threat, companies should see them as a unique chance to build global credibility beyond their core business functions. Companies that can offer sustainability success stories will soon be positioned for significant growth and investment beyond their peers. While properly meeting these new expectations may require a short-term investment in legal experts and climate scientists, for example, the long-term gains should be worth the initial outlay.
Sustainability represents a huge transformational opportunity for organizations. Those who put innovation and new business models at the heart of their approach today will be well positioned to unlock the future benefits of this opportunity and drive change in their organizations.
Image credit: Pexels