Cost of governance: civil society organization rejects governors' proposal for early retirement of civil servants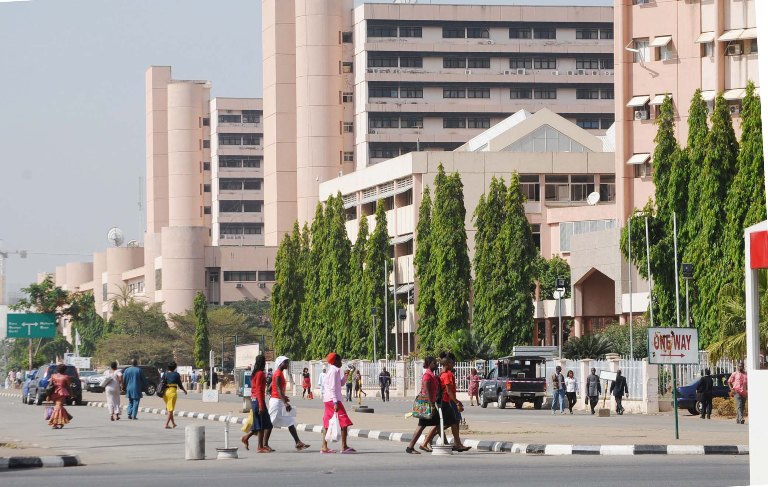 By Enyichukwu Enemanna
The Civil Society Legislative Advocacy Center (CISLAC) has rejected the proposal for a single pension plan for federal civil servants over 50 made by state governors under the umbrella of the Nigeria Governors Forum (NGF).
While describing the proposal as unrealistic and unbalanced, CISLAC also called on President Muhammadu Buhari to take drastic measures to reduce the rising cost of governance in the country.
CISLAC Executive Director Auwal Rafsanjani in a statement on Sunday said the measure is a misleading approach that could increase the existing socio-economic burden, suffering and inequality among the Nigerian masses.
"Although such a proposal has been put forward with a view to reducing the excessive cost of governance which has so far rendered Nigeria financially unable to adequately finance the critically ailing sector of the economy, they cannot hide the fact that it reflects the insincerity and lack of preparedness by all levels of government to holistically address issues that are setting back the socio-economic development of the country," he said.
He drew the attention of all levels of government to various neglected issues that aggravate the high cost of governance and socio-economic inequalities in Nigeria, such as the systemic mismanagement of the national treasury and the institutionalized spending of huge sums on irrelevant activities that continued unabated at national and sub-national levels.
According to him, this includes a lack of transparency and accountability, setting the stage for inherent incompetence and misuse of public funds amounting to billions of naira by successive administrations at all levels.
"We call on President Muhammad Buhari to take significant and drastic measures to reduce the rising cost of governance in the country through targeted efforts to address institutionalized mismanagement, systemic embezzlement, bloated budget, corruption in public procurement, tax loopholes, among others, to allow adequate resources. allocation to finance the critical sector and eradicate poverty at all levels.
"We also call on governments to institutionalize sustainable measures to block existing revenue leakages, including those deliberately supported for greater transparency, accountability and efficient management of resources," CISLAC added.
The human rights activist further demanded the rapid removal of what he called unnecessary oil subsidies, to allow adequate funding for critical sectors, stimulate job creation, the development of infrastructure and poverty eradication in Nigeria.
"We recall that some non-existent projects worth N4 billion were reportedly uncovered in the National Inland Waterways Agency (NIWA) draft budget 2020; The Niger Delta Development Commission (NDDC) reportedly spent over 65 billion naira on siltation and water hyacinth cleanup against the 2.5 billion budgeted for the activity; the overstated budget line attributed to Federal Road Safety Corps (FRSC) budget proposal with code ERGP10140070, named "Purchase of 500KVA Soundproof Generator for Lagos Office", and priced at N26,930,992. This threat is not uncommon among other ministries, departments and agencies as well as state governments, where billions of naira are earmarked every year for non-existent and overpriced projects," the statement added.