CVCC baseball coach joining the Rays organization; McDonald named replacement for Rozzelle | Local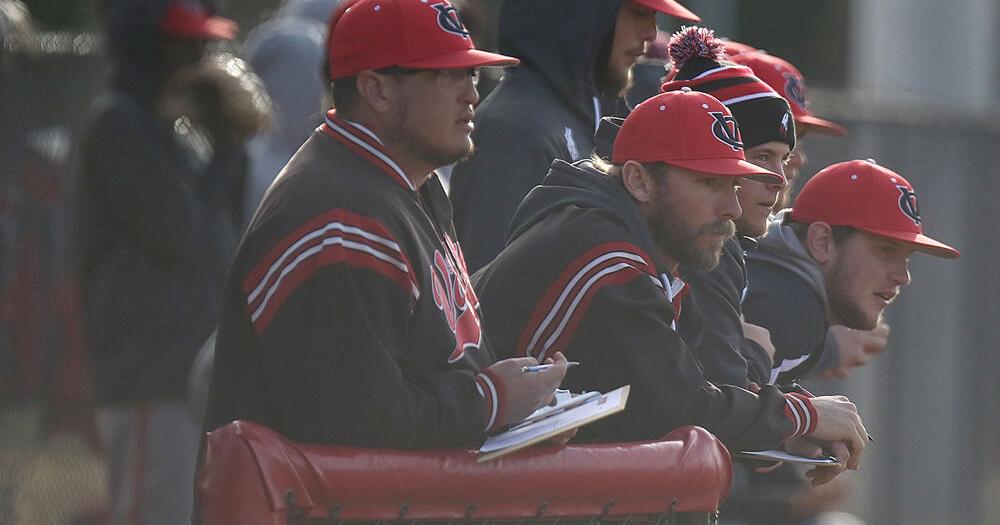 After graduating from Montreat College in 2012, McDonald returned to the CVCC, spending three seasons as the Red Hawks' assistant coach from 2014 to 2017. In 2016, McDonald worked with Red Hawk hitters, helping them to rewrite the offensive record books in several categories, including on-base percentage (.424), runs scored (415), doubles (126), homers (48) and RBI (362).
The Red Springs native also has coaching experience at Presbyterian College (2017-18) and Montreat College (2018-21) and on the college baseball summer scene with the Statesville Owls (2015), Lenoir Oilers (2016) , Lexington County Blowfish (2017-19) and Edenton Steamers (2020-21).
McDonald is thrilled to lead the Red Hawks baseball program where he consistently ranks second on the career home run list.
"My number one focus is the players, their success and their future," McDonald said. "I want to do my best to continue the success that Paul has had over the past seven years. These are shoes that I cannot fill. I just hope we can continue to make progress on the milestones he set. This program means more to me than anything. I want to honor the program with the product we put on and off the field. It will be a fun spring for the 2022 Red Hawks."
McDonald's first game as head coach of Catawba Valley baseball will be Sunday, Feb. 6 in a road doubleheader at USC Salkehatchie. A full game schedule is expected to be released in the near future.
Get local news delivered to your inbox!