Dallas, Texas Organization Giving Back During Back-to-School Campaign – NBC 5 Dallas-Fort Worth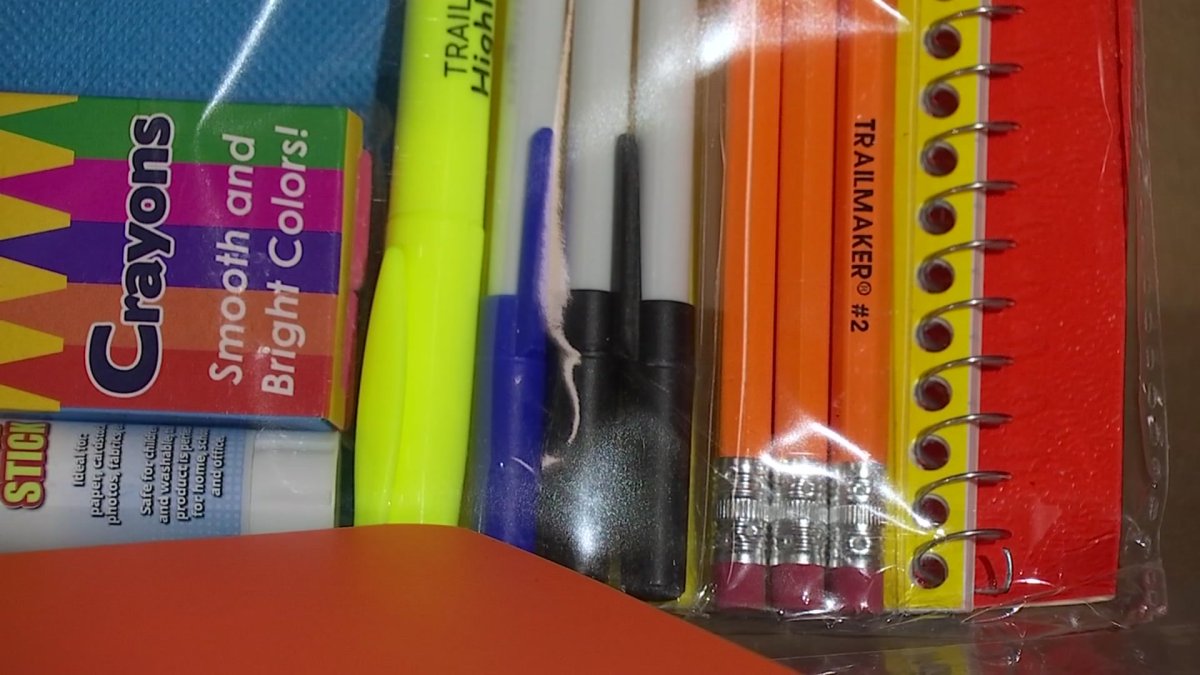 As students prepare to return to school, many parents feel the financial burden when shopping for school supplies. Around this time every year, however, we see the best of North Texas as people step in to provide for families in need.
An Oak Cliff organization, For Oak Cliff, has prepared to do just that. At 15, sophomore Yamun Hempstead spent one of her last summer days volunteering for the organization.
"Because why not? This community raised me. I will give it back to him," Hempstead said.
She joined a team that spent hours making sure backpacks were filled and boxes prepared for thousands of families in need of school supplies.
"When you're the kid in the class who doesn't have a pencil or paper or this and that, that's important," she said.
She'll be there this Saturday when For Oak Cliff hold their annual Back to School Festival in Glendale Park – an initiative that began eight years ago. Xavier Henderson, Development Director of For Oak Cliff, said the group is ready to meet the needs of at least 4,000 people.
"It's a good start to the school year. You have something to write about, something to write with. You can learn and study," Henderson said.
According to the National Retail Federation, back-to-school shoppers are expected to spend an average of $168 more on school-related purchases, compared to 2019 before the pandemic began.
"I was a teacher," Henderson said. "And I know the challenges of kids coming in who don't have supplies ready to learn. So we want to remove all the barriers that we can.
Henderson joined the For Oak Cliff crew to walk the grounds of Glendale Park and mapped the route for Saturday's event. He and others prepared to do what they have been doing for the past eight years.
"It goes beyond supplies," he said. "We provide food, we do rental and utility assistance. We just know the need is exacerbated by so many challenges right now.
For more information on visiting the For Oak Cliff Back-to-School Festival https://www.foroakcliff.org/
Additional Resources:
https://allevents.in/mobile/amp-event.php?event_id=200023106594101