Emanuel Sifuentes leaves Mariners organization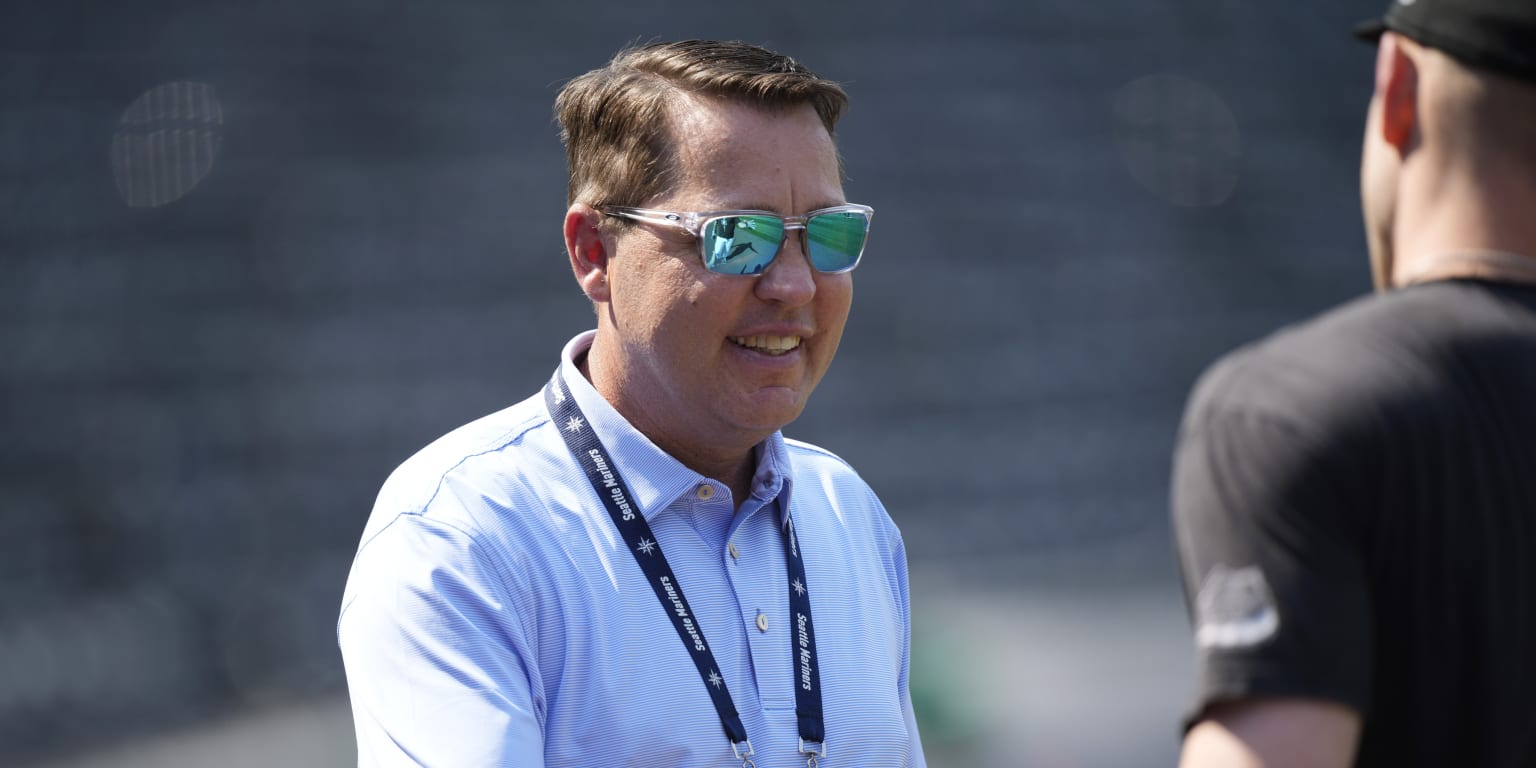 SEATTLE — Mariners director of player development Emanuel Sifuentes, who was promoted to the role in November, has left the organization for an opportunity outside of baseball, the team announced Thursday.
Andy McKay, who held the position for six years, will take over the role. McKay was promoted to senior director of player development, an official title after his instrumental efforts with Seattle's minor league system, but the real transition he was about to make was joining the coaching staff of the Major League. While McKay will still contribute to the MLB team when he can, his focus will shift more exclusively to player development.
The timing of Sifuentes' departure — with the start of spring training once the lockdown between MLB and the MLB Players Association ended — left Seattle scrambling to fill the position. After meeting with McKay, Mariners president of baseball operations Jerry Dipoto and assistant general manager Justin Hollander, McKay volunteered to return to his old role.
McKay was to be one of nine coaches in manager Scott Servais' squad, one more than the typical eight big league coaches. The Mariners do not plan to replace this role for 2022, and it is possible that McKay will get this opportunity later once a replacement for Sifuentes has been hired, although the search may continue until the next off season. McKay, who served as head coach at Sacramento City College from 1999 to 2012, has long aspired to coach and manage professionally.
McKay was one of Dipoto's first hires, in October 2015, after spending three years as the Rockies' peak performance coordinator. Under his leadership, particularly over the past three years, the Mariners have developed one of the Majors' best farming systems, ranked No. 2 by MLB Pipeline in its latest rankings.
Sifuentes has spent the past eight seasons in the Mariners organization, starting as a forward scout before slowly working his way up the ranks and moving to PD. He served as the department's director from 2019 to 2020, then was promoted to assistant director for 21, making him an ideal heir to McKay. The Pepperdine University graduate began his MLB career as a baseball operations intern with the Dodgers in 13.