Goalies announce several organizational promotions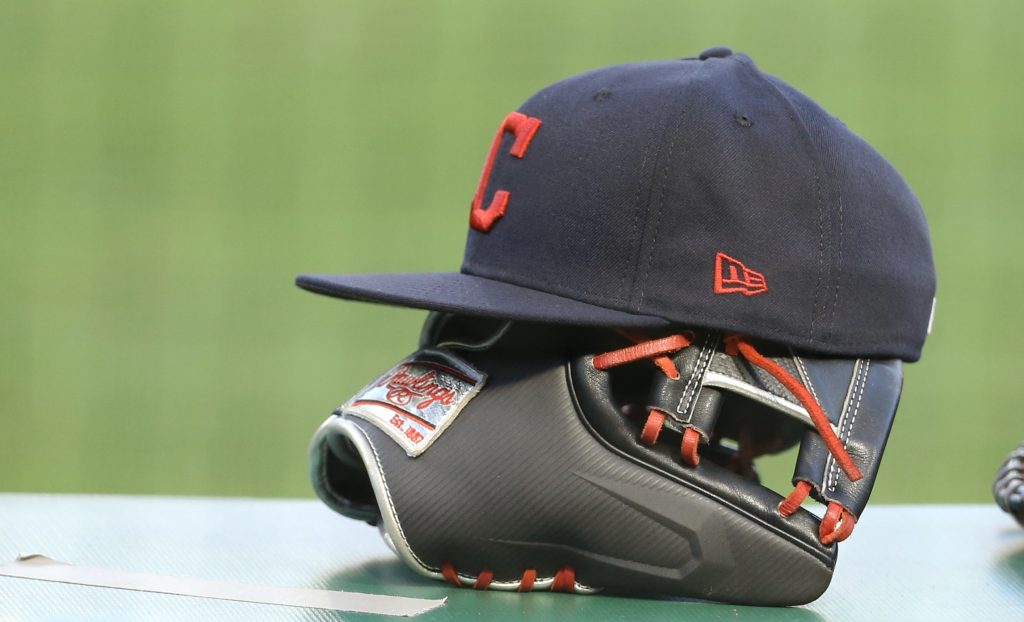 The gardians announcement 20 new promotions and hires within the organization, including important new titles for members of the baseball operations department. Assistant general manager Matt Forman was given the additional title of executive vice president, essentially placing him under sole president of baseball operations Chris Antonetti and general manager Mike Chernoff on the team's decision-making pyramid. Eric Binder and James Harris have been promoted to deputy general managers, as the duo join Sky Andrecheck as AGM from Cleveland.
Today's announcement addresses some of the gaps left by some notable departures from the Guardians front office earlier this winter. Former assistant GM Carter Hawkins left the Guardians to become the Cubs' new GM in October, while former special assistant Don Poplin left for a similar position in the Royals front office and former manager. amateur scouting John Mirabelli has left for a special assistant role. with National Executive Director Mike Rizzo.
With those longtime employees moving on to other teams, the Guardians responded by promoting other familiar names. Forman is entering his 10th season with the organization after starting out as an intern in baseball operations, and he has worked as an assistant general manager for the past five years.
Binder (nine seasons at Cleveland) previously worked as vice president of baseball operations. According to the team's press release, "Binder will expand his responsibilities to all baseball operations, while continuing to lead the organization's pitching efforts and supporting Major League field staff with planning and strategic activities. "
Harris (five seasons at Cleveland) worked as the Goalies vice president and director of player development, and will now "assist in all facets of baseball operations" and "provide macro-level leadership to the development system. of players with Major League and Minor League performance areas. In something of a single point for a baseball executive, Harris' previous job before joining the Guardians was working as chief of staff of football under Chip Kelly when Kelly coached the Philadelphia Eagles in the NFL and at the 'University of Oregon.
Given how often the Cleveland front office is targeted by other teams, it wouldn't be surprising to see any of these names appear in future searches for CEOs or other high-ranking roles in the league. Harris was once a finalist for a senior position, as he and Hawkins were both finalists for the Cubs general manager position.