Iran becomes full member of Shanghai Cooperation Organization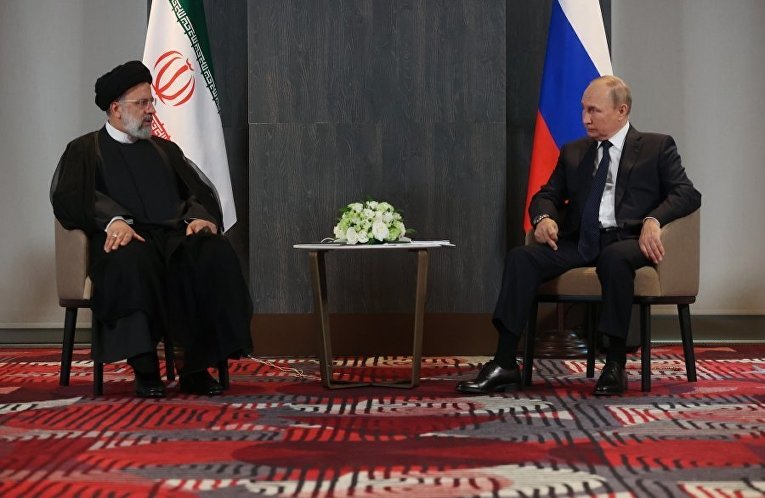 MOSCOW, September 15 (RAPSI) — The Islamic Republic of Iran changed its observer status to a full member of the Shanghai Cooperation Organization (SCO); the corresponding document was signed on Wednesday evening, reports the Iranian news agency IRNA.
The memorandum was signed by Iranian Foreign Minister Hossein Amirabdollahian and SCO General Secretary Zhang Ming.
All documents related to the completion of Iran's full membership registration procedure have already been approved at the country's government level and submitted to the national parliament to complete the legal formalities, IRNA quotes the statement. of the Minister of Foreign Affairs.
The SCO Secretary General, in turn, noted that the signing of the memorandum was an "important step" for all interested parties and congratulated Iran and the member states of the Organization for the appearance of a new member in their ranks.
Iran is a powerful, stable and reliable country in the region, its entry into the SCO is important for the Organization and its development as a whole, noted Zhang Ming.
The SCO is an international organization founded in 2001 by the leaders of China, Russia, Kazakhstan, Tajikistan, Kyrgyzstan and Uzbekistan. India and Pakistan joined the organization in 2016.
Iran received observer state status in the SCO in 2005 and began the process of joining the organization in 2021.