MIT Sloan Research on Organizational Culture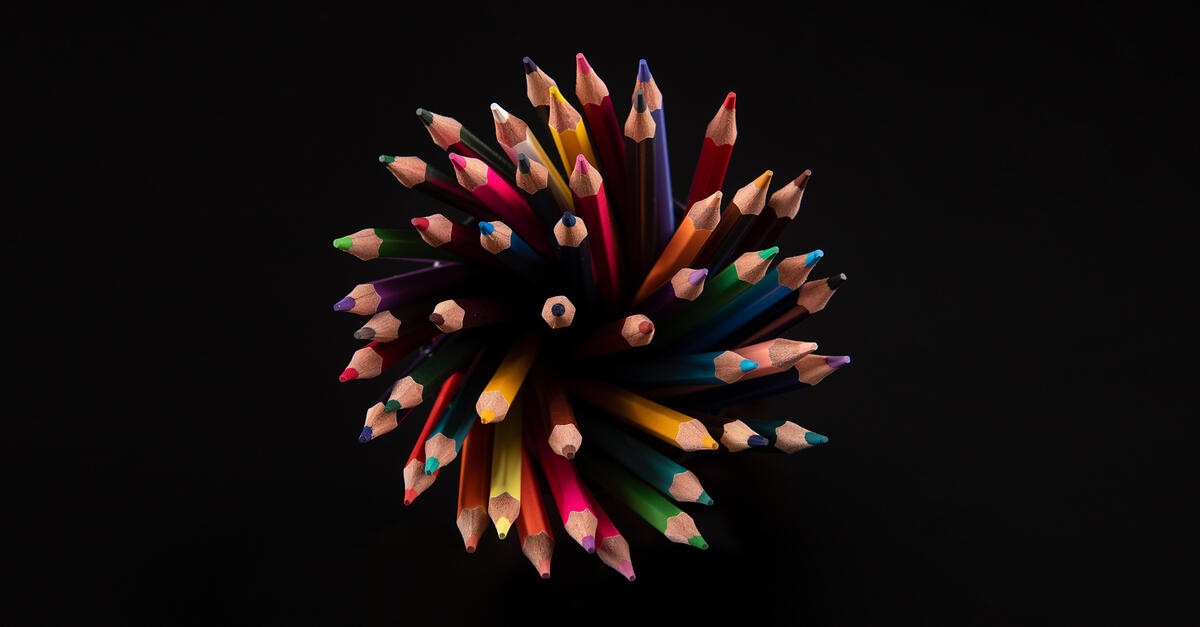 COVID-19 has disrupted traditional working arrangements: remote and hybrid working have expanded geographic possibilities, while shortened work weeks and flexible hours have changed the parameters of the traditional workday and worker expectations .
In this new era, leaders at all levels of the company are struggling to articulate an organizational culture suited to this new moment.
Here are what MIT experts and researchers believe are the key steps to building an organizational culture that works now and in the future.
Embrace Distributed Leadership
Smart organizations are moving from command-and-control leadership to distributed leadership, says MIT Professor Sloandefines as collaborative and autonomous practices managed by a network of formal and informal leaders across an organization.
The practice gives people the autonomy to innovate and uses non-coercive means to align them around a common goal, a very attractive structure for employees accustomed to being autonomous and empowered.
"Top leaders overturn the hierarchy," said MIT speaker Sloan who collaborates with Ancona on research on teams and agile leadership.
"Their job is not to be the smartest people in the room who have all the answers," Isaacs said, "but rather to design the game board where as many people as possible are allowed to contribute to the game. best of their expertise, knowledge, skills and ideas.
Read more
Nurturing a digital workforce…
To transform a traditional workforce into a future-ready workforce, leaders must equip workers with the technologies they need and empower them with the responsibility and capabilities to fully harness those tools, according to Kristine Dery, research fellow at the MIT Center for Information. Systems research.
Companies should aim to make their employees self-directed problem solvers, Dery said, by creating a supportive environment of continuous and rapid learning where they can leverage technology to solve unpredictable problems. These employees must have the confidence to solve problems and the skills to work effectively in a digital world.
It's not just a good idea in theory: companies that invest in the right experience for their employees and ensure they're ready for the future tend to outperform their competitors. On average, they generate 19% more revenue growth than their competitors and make 15% more profit. These companies are also more innovative, better at cross-selling, and provide a significantly better customer experience, Dery said.
Read more
…but don't ignore employee hierarchies
The rise of junior employees must be carefully managed. In a tech-driven world, younger workers often possess more know-how than their older colleagues – but their rapid promotion could create friction with senior colleagues, noted the professor of labor and business studies. MIT Sloan organization She recommends creating peer training programs that alternate senior and junior employees through the trainer role.
Read more
Strive to have managers who understand agile leadership
Agile organizations are filled with people who feel free to push forward, come up with new ideas, and translate them into action. Isaacs, Ancona and co-researcher Elaine Backman identified three types of leaders in an agile organization:
Entrepreneurship – low to mid-level idea generators who inspire trust through technical expertise and reputation.
Empower – often middle managers who are good connectors and communicators and break down barriers for business leaders.
Architect – often high-level leaders who shape culture, structure and values.
"In many companies, 'purpose' becomes a motto on the wall, it's not really lived, it's just lip service," Isaacs said during an MIT Sloan Executive Education webinar on the nimble leadership. "In agile organizations, [managers] are good at knocking down the goal of the wall and in day-to-day decision-making.
Read more
Look to middle managers to help promote DEI
Almost all companies have increased their diversity, equity and inclusion efforts. Research by Stephanie Creary, an assistant professor at the Wharton School, shows that middle managers will be particularly important in promoting diversity and inclusion within a workforce.
Speaking at the MIT Sloan Management Review Work/22 event last year, Creary explained that executives and top managers are often driven by market position and competition, but middle managers are focused generally on their team and its performance, making them ideal champions of DEI's efforts. .
Read more
Build a culture that supports remote teams
In their book "Remote, Inc.", MIT Lecturer Sloanand co-author Alexandra Samuel, provide managers with ways to effectively communicate with and encourage productivity from their remote employees.
The authors recommend four tools: ground rules, team meetings, individual interviews and performance reviews.
"Even experienced managers face new challenges when they start managing a fully or partially remote team," the authors write. "You need to make sure your team is doing their job, but you also need to think harder and think about managing issues that arise for remote workers, like personal isolation and communication issues with co-workers."
Read more
Strengthen the link between worker well-being and business goals
Research by MIT Professor Sloan co-author of "Overload: How Good Jobs Went Bad and What We Can Do about It," finds that the happiest employees are more likely to be engaged, enthusiastic at work, and likely to stay in their jobs.
To promote employee satisfaction, companies should consider pursuing a dual agenda work redesign, that is, an action plan that links employee wellbeing and experience to priorities and goals. of the company.
A dual agenda design challenges employees and managers to consider how work can be changed in ways that benefit employees and their families, as well as the organization.
"The work redesign is not a change in company policy, it's an effort to build a new normal, to reconsider and revamp the way a team does its job," Kelly said. "The dual agenda refers to the fact that these changes address both organizational concerns (working efficiently) and employee concerns (working more sustainably and reflecting their personal and family priorities and protecting their health)."
Read more