Olympia School District Approves 2022-23 Budget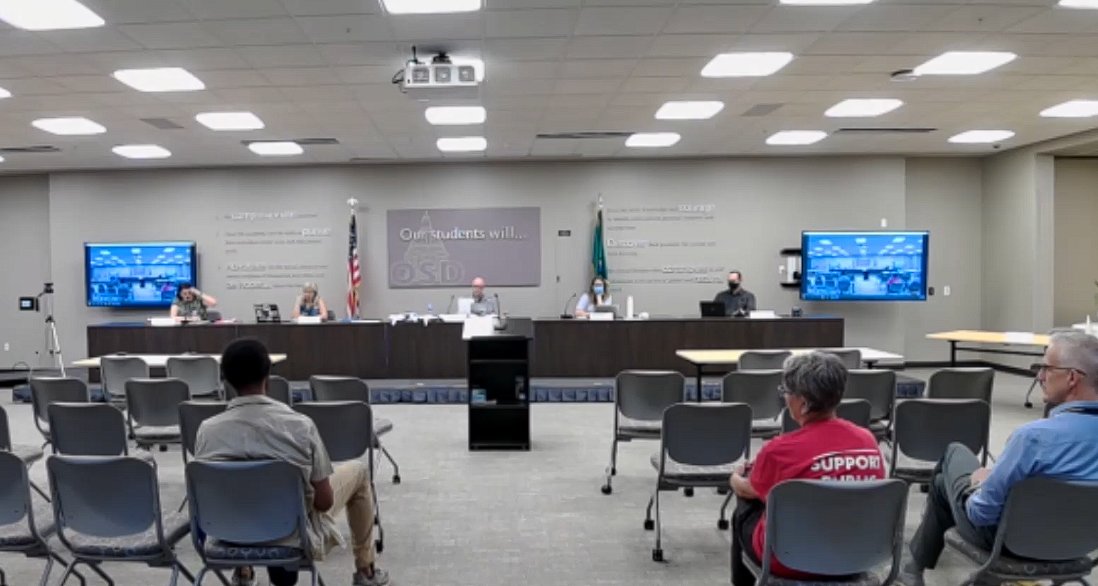 By Jerome Tuaño
The Olympia School Board yesterday approved a budget of $175,646,680 for 2022-2023.
The largest share of the funds will go to teaching activities and educational support at $110.45 million and $18.10 million, respectively. School authorities will receive $9.68 million, while central administration will receive $12.81 million. Additional support activities will be allocated $24.60 million.
In terms of programs, regular education gets the largest share, with $89.84 million, followed by special education and support services at $32.61 million and $30.56 million. , respectively.
Funding for the budget will come from school revenues and other sources amounting to $168,347,457. Most of the revenue will come from public general purpose funds worth $91.18 million, followed by local taxes of $27.68 million.
Funding for next year's budget will be supported by an opening fund balance of $12,620,856, meaning next year's budget fund balance will close at $5,321,633.
In developing next year's budget, Superintendent Patrick Murphy noted that the main considerations were lower enrollment and reduced federal relief funds related to COVID-19.
Enrollment in 2019-20 was 10,066 before dropping to 9,644 in 2020-21. Enrollment continues to decline, with 9,543 students expected to enroll for 2022-23.
Once the budget is approved, the next step will be to submit it to the Capital Region Educational Services District by August 31.