Olympia seeks to divert compostable materials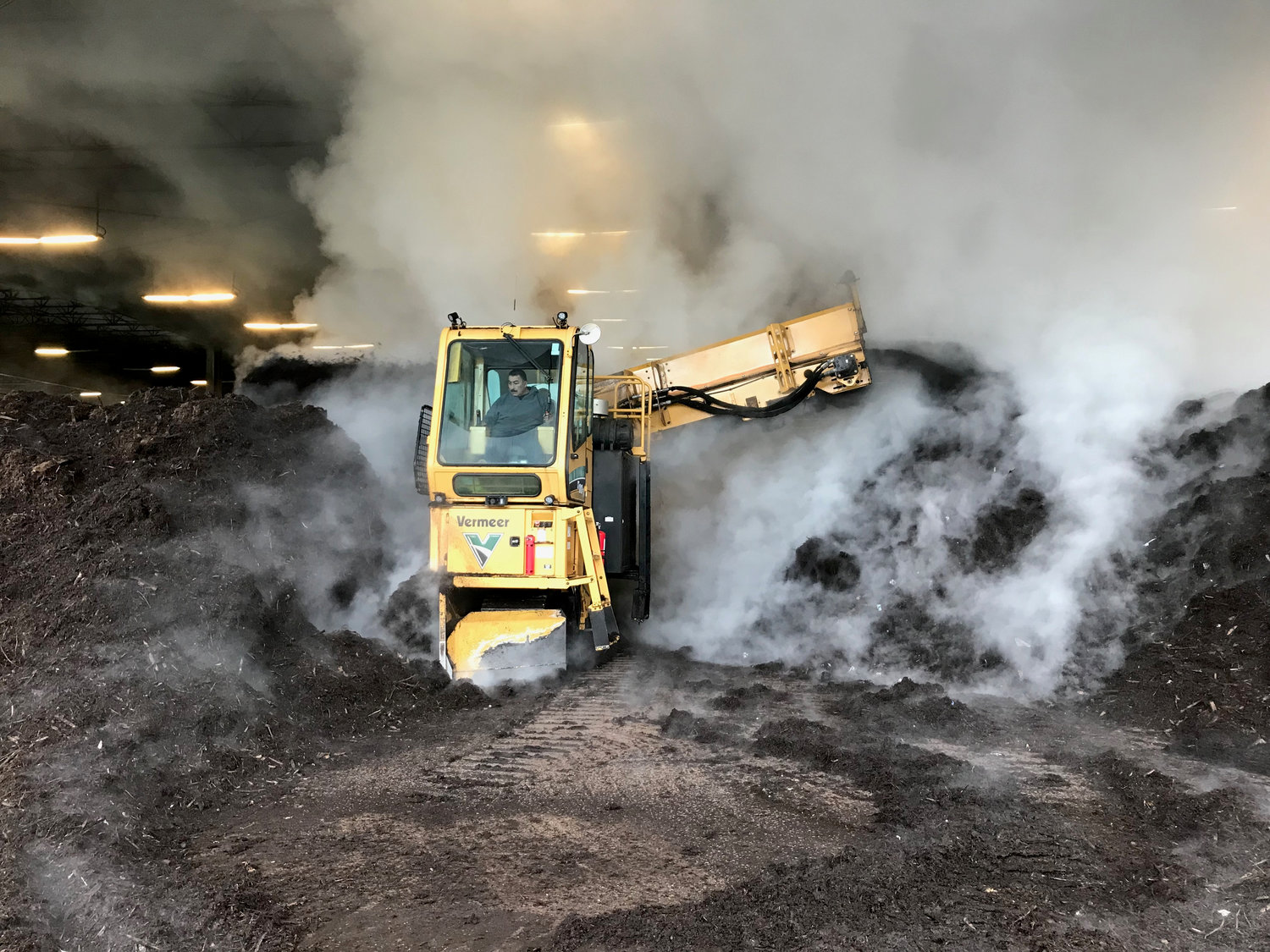 By Lorilyn C. Lirio
Public Works Water Resources Manager Eric Christensen recommends members of Olympia's Utilities Advisory Committee (UAC) include certain items outlined in Bill 1799 regarding organics management in their plan. work during their meeting on Thursday 5 May.
Governor Jay Inslee signed House Bill 1799 of March 25, 2022. It comes into effect on June 9.
According to Christensen, who is also the UAC's staff liaison, the new law aims to reduce the amount of organic material sent to landfills by 75 percent by 2030.
He added that HB 1799 requires the city to write an ordinance for compost supply and requires businesses to begin subscribing to organics diversion services.
"It has a number of things, some don't directly affect the public service and some will affect…we just need to incorporate some of the things in this bill into our plan as we move forward. ", Christensen said of the new law.
He said the next step is to collect input from the UAC and the Land Use and Environment Committee to draft a recommendation for the City Council.
"There's also a goal to reduce the disposal of edible food waste. It has a big segment. It's about reducing greenhouse gases, methane emissions from landfills," Christensen noted.
UAC acts as a public advisor to City Council, the City Manager's Office, and the Public Works Department on utility policy issues for water, storm and surface water, and waste.