Rider Welcomes New Director of the Master of Arts in Organizational Leadership Program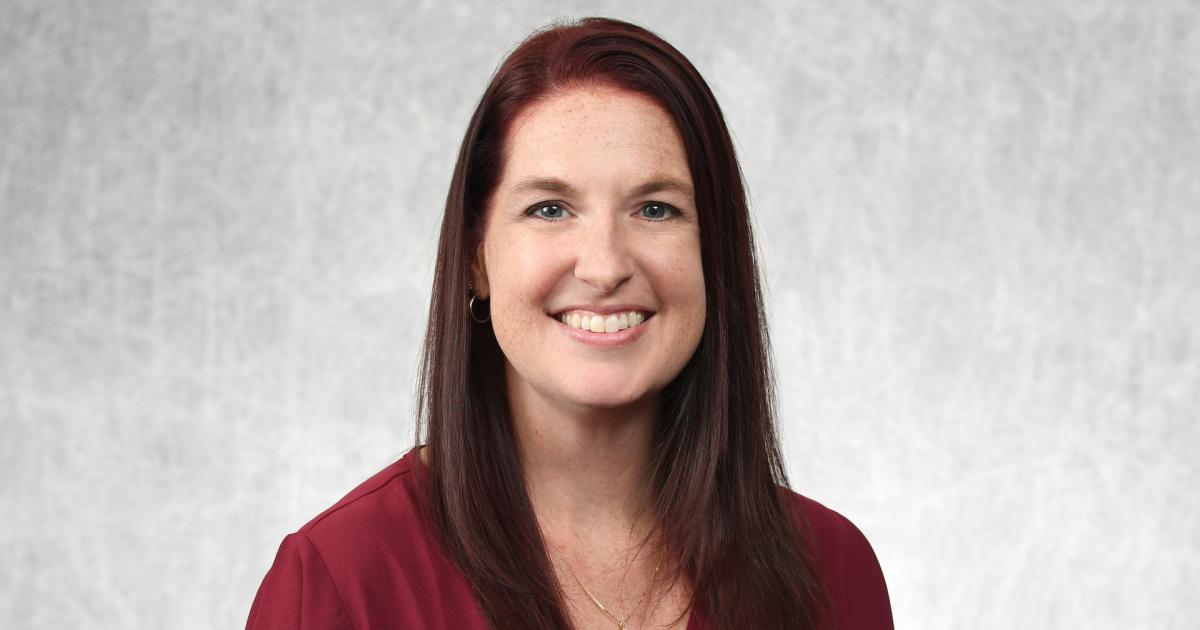 McKinney's current research explores work-life balance for higher education administrators by focusing on the intricacies of relevant topics such as gender roles and disability studies, as they relate to students and teachers. She shares that her goal is to shed light on the critical need for employers and organizational leaders to understand the whole employee, thereby ensuring better employee retention and morale in the workplace.
As she begins her journey with Rider, McKinney knows she is exactly where she wants to be. When asked what she would be doing in life if she hadn't become a professor, she replied, "My answer has always been that I want to teach full-time in a graduate program and I can finally make my dream come true. Honestly, I wouldn't trade it for any other profession.
5 questions to Dr. McKinney
What do you like most about your job?
When my students have what I call the "aha moment," the moment when you can physically see that everything clicks into place for them.
What professional achievement are you most proud of?
Obtained my doctorate as a first generation student. In addition to this, to receive the Larry Marcus Award Medallion for Excellence in Educational Leadership for Doctoral Studies, which is awarded annually to a doctoral student who demonstrates excellence in research and study. Being not only a first-generation student getting my PhD, but also receiving this prestigious award was definitely a highlight for me.
What is it about you that would surprise people?
I like to make and decorate cakes. When I was little, my grandmother made all our birthday cakes. So when my eldest son was born, I decided to bake his first birthday cake. This of course turned into me making birthday cakes every year for him, and later his brother when he was born. Now I bake cakes for all my nieces, nephews, friends, family, and anyone who asks for one. I have a photo album of all the cakes I've baked here in my office, so if anyone wants to stop and take a look, they're welcome.
What advice do you have for your students?
It is imperative that you learn throughout your life and that you know that in every environment you have the opportunity to learn. I think that's probably part of why I love being in class so much. Yes, I am the teacher and it is my responsibility to drive the program forward, but I also learn a lot from my students.
What do you like about being at Rider?
Without a doubt, I love people. Everyone is so kind, caring and so genuine. As a new person entering this culture, there is nothing I appreciate more than everyone's willingness to help.