Study finds gaps in demographic data collected by surveys of STEM organizations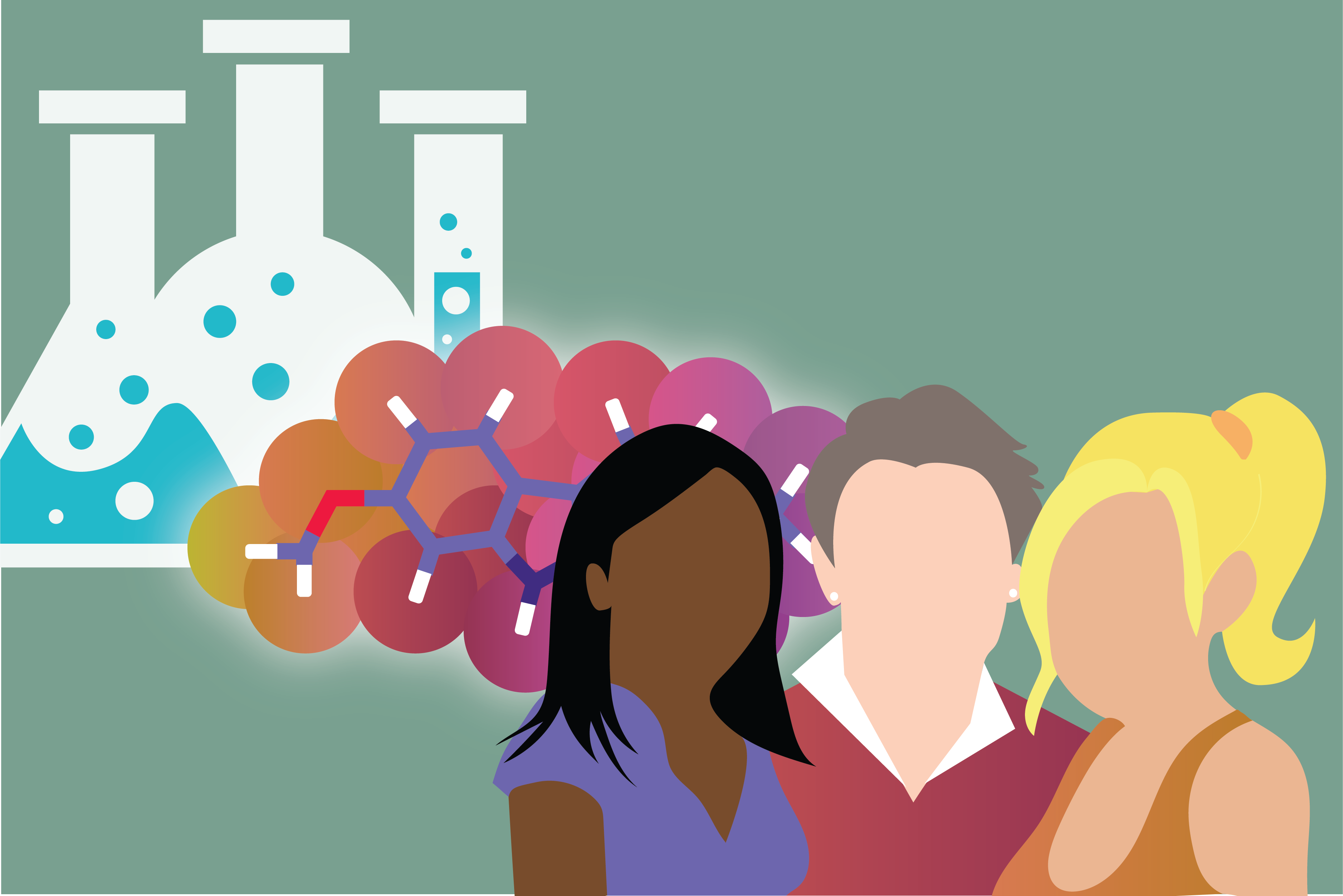 The study, led by a UC Davis postdoctoral student, found that many organizations lacked data on employee demographics, particularly sexual orientation and disability status.
By SONORA SLATER — [email protected]
According to a study published March 31 in Science.
Researchers surveyed 164 U.S.-based STEM organizations, of which 73 responded, according to a recent press release about the study. Each organization was asked about the categories of demographic information they collected about members and conference attendees, the range of response options available for each category, and what they did with the data they collected. they collected.
Nick Burnett, the study's lead author and a postdoctoral researcher in the Department of Neurobiology, Physiology, and Behavior at UC Davis, said he saw a disparity between collection categories — while 60% of respondents said they collected at minus some information about gender identity and race and ethnicity, only 15% collected information about disability status and sexual orientation.
"These data can equip [organizations] to know [their] members, recognize them and give them the resources to enhance their STEM experience," said Burnett. "The other part is […] you need to be able to collect this information to identify those groups that are currently being neglected so that you can provide them with appropriate resources.
Emily King, research coordinator for biology researchers at UC Berkeley, discussed how the concept of resource allocation could be applied to population data.
"The resource I think about a lot is time," King said. "If you think about conferences, in particular, [there is] an overlap of events related to various aspects of diversity or inclusion, with the most important scientific conferences of the event. So attendees are like, well, am I going to the thing that's supposed to advance my career, or am I going to the event that might make me feel more supported in this group of scientists? »
King then gave another example of how knowing employee demographic information can help organizations provision resources accordingly.
"If a company knows that we have a large proportion of people in our group who are deaf or hard of hearing, can we figure out how to provide sign language interpretation already without individuals having to ask for it?" said the king. "I think there's room to see what we can offer people from the start, because we've already done the legwork; we know who is in our group.
King acknowledged that some of these hosting solutions are expensive, but said they're easier to justify when organizations can quantify the percentage of their groups that would benefit.
Alyssa Hernandez, another researcher who worked on the study, offered more ways organizations can consider places and events, as well as general accessibility to the STEM community.
"Are your events accessible to people with physical disabilities? Hernandez said via email. "What about members who might need child care? […] Mentorship programs and scholarships are [also] a great way to provide better access to a wider STEM community.
Hernandez went on to say that improving the accuracy and inclusiveness of surveys is a way for STEM organizations to live out mission statements that often emphasize innovation — according to Hernandez, bringing a diverse whole of "experiences and ideas" in a field is one of the best ways to emphasize innovation in practice.
She also said diversity can encourage minority scientists by allowing them to see themselves represented in leadership or speakers.
"Whether it was hearing a particular speaker at a conference or meeting someone who would eventually serve as a mentor, it was seeing those similar experiences expressed openly that really got me through some most difficult times," Hernandez said. "It was really kind of a 'if they can do it, I can too' moment, and I think it's important to have those relatable moments for those of us who maybe don't see these similar stories in our universities or corporate spaces."
Burnett clarified the purpose of the article, saying that overall it was more of a commentary than a criticism.
"We're holding a magnifying glass on how STEM thinks about diversity," Burnett said. "This is not a study of survey techniques alone, but it is a survey of attitudes towards diversity – this is what we want to change or improve within STEM."
King said that for her, the main focus of better surveying is only for organizations to acknowledge and acknowledge the diversity within their ranks.
"For me, it comes down to this," King said. "You can't help people if you don't know they're there."
Written by: Sonora Slater — [email protected]