Terry McLaurin's new deal represents organizational change for commanders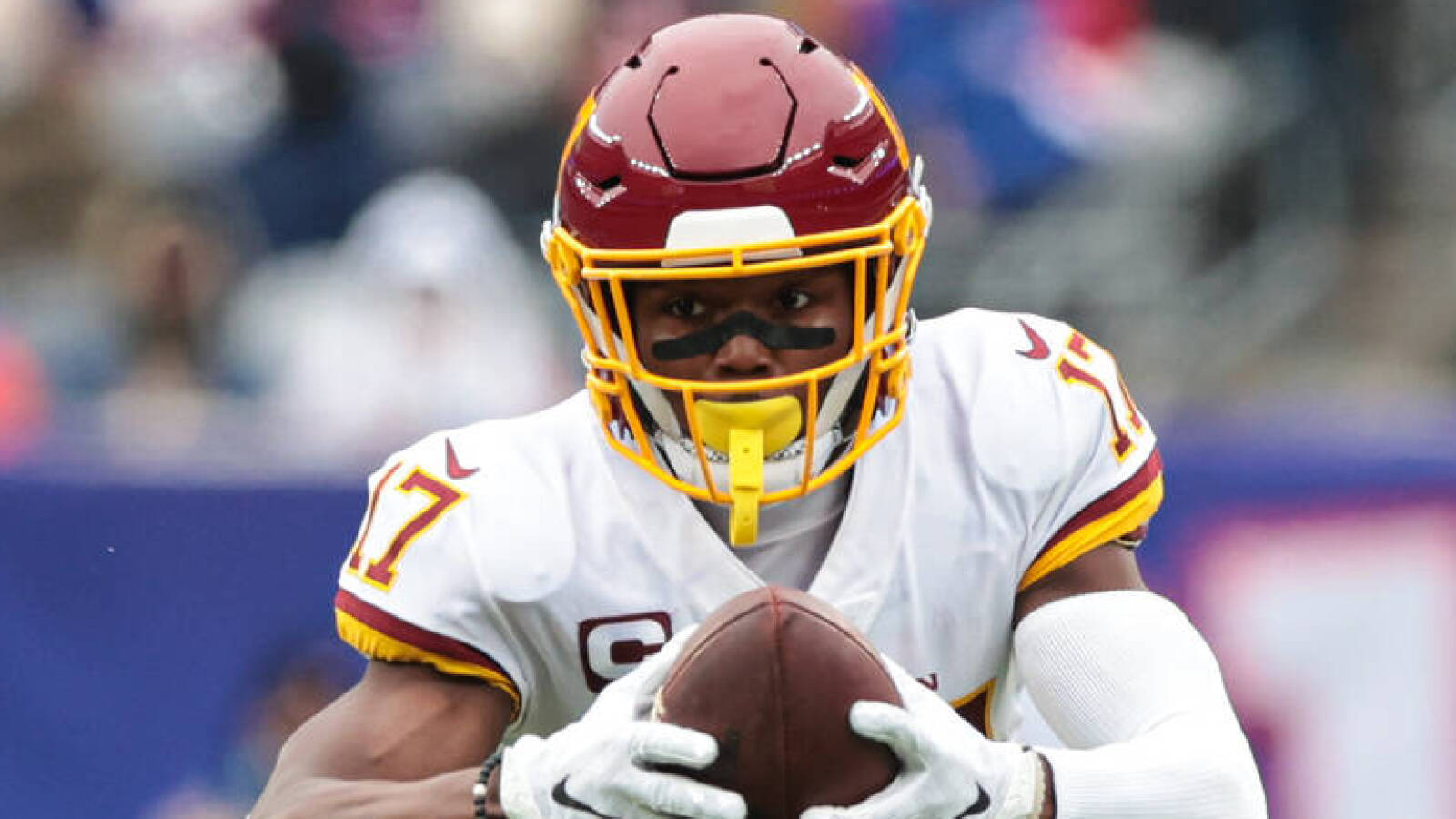 There is no doubt that the commanders in Washington have a checkered past.
Aside from the name change, Congress (yes, Congress) has been investigating owner Dan Snyder over allegations of a work environment known to foster sexual harassment. Snyder is also being investigated over allegations of financial impropriety by his organization.
That's a ton of hot water for Commanders, but somehow head coach Ron Rivera has to field a team every week and try to win as many games as possible.
Washington traded for Indianapolis Colts quarterback Carson Wentz earlier this offseason in hopes of finally finding a stable quarterback to lead the way under center. Locking up Terry McLaurin was the second big step in the offseason plan, and the Commanders accomplished it earlier this week by signing the quick expansion of a three-year contract worth up to 71 millions of dollars.
The new deal for McLaurin was more than just a football move, however. In fact, according to Rivera, it had as much to do with Washington's reputation off the court as anything else.
"He's an organizational signing," Rivera said, per ESPN's John Keim. "It impacts not only on the football side but also on the business side. It tells people that we want to retain young men of this stature; we want young men of this stature to represent our organisation.

"We're moving forward," Rivera continued. "We change things. We try to do our best. I know some people don't think it matters, but it does. It shows you can change, you can adapt, you can make things better. You can correct your mistakes, and that's what we do. We correct our mistakes, we get a lot of support."
McLaurin clearly has a great reputation within the Washington organization, but he's also worth every penny in the field to commanders.
Despite a quarterback rotation gate thrown at him, McLaurin has racked up two straight seasons of 1,000+ yards.