The World Meteorological Organization has warned that the distance between different heat waves will get shorter and shorter.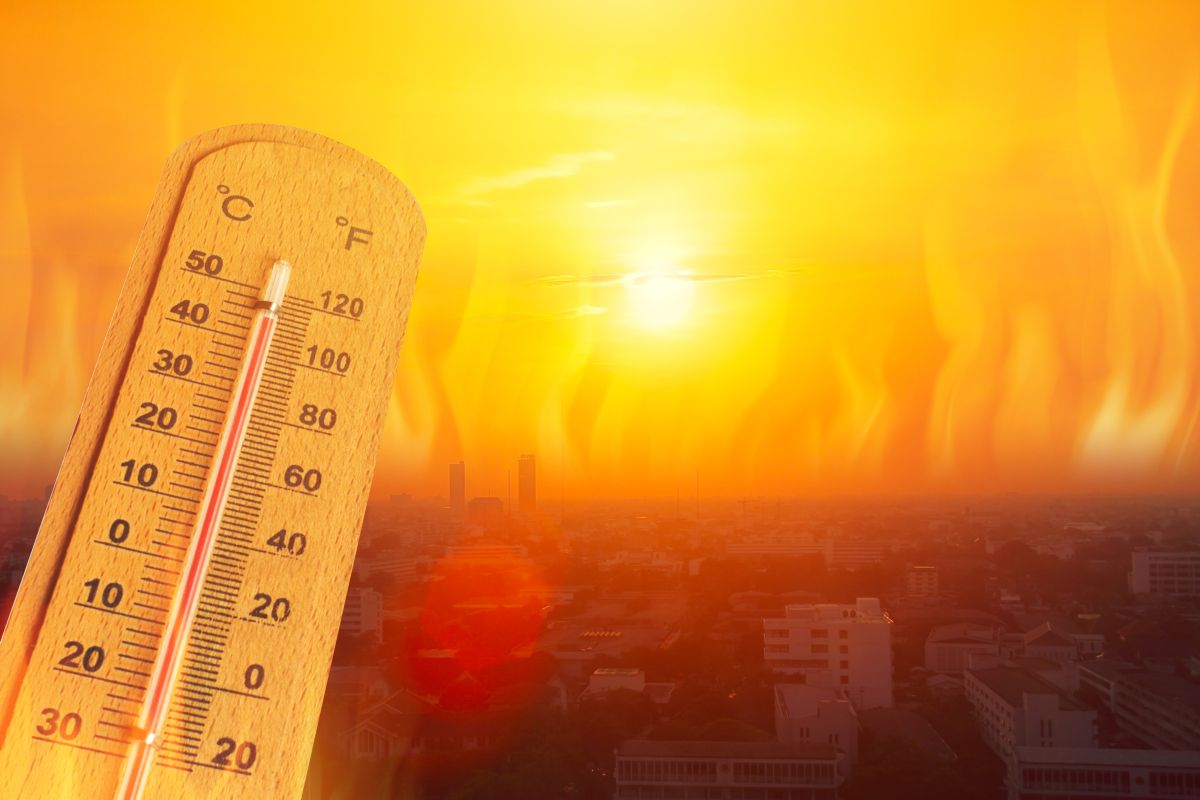 The intervals between long heat waves will become shorter and shorter, and the extreme heat waves that have ravaged Europe will now become commonplace, warns the World Meteorological Organization (WMO).
HeatPhoto: K Vitthayanukarun, Dreamstime.com
On July 14 it was +47 C in Portugal, +46 C in Spain, +40.3 C at Coningsby RAF Base on July 20 and +40.3 C at Waddington, UK. On Tuesday, it was +40.7 C in Meaulte (France) and +39.5 C in Duisburg (Germany) and Maastricht (Netherlands).
Forest fires in the Gironde wine region in southwestern France are the worst in 30 years and have burned 20,000 hectares.
Heat waves are linked to the fact that the planet has become much warmer due to human activity, and the impact will be felt more intensely in the decades to come as people have injected more carbon dioxide into the planet. atmosphere, according to WMO.
The organization predicts that the interval between the different heat waves will be shorter: the first wave was in June this year, the current one will last about two weeks in total, and there will be another wave at the end of summer. Prolonged intense heat. Such years can turn out to be normal.
"Due to global warming, national heat records are broken, but some regions are too. In the future, these heat waves will be normal and we will see extreme temperatures more often," said WMO Secretary-General Petteri Talas.
"Whether or not we succeed in combating global warming, the negative trend will continue at least until 2060," he added.
He says there is already a crisis in agricultural products due to the war, and that drought and heat waves will aggravate the crisis.
Sources: UN News, Voice of America
Photo sources: Dreamstime.com