STURTEVANT – The Senior Companion Program held its annual jazz fundraising event in July on Sunday at Sebastian Catholic Church, 3126 91st St., Sturtevant. The program was established in 1978 by Racine Dominicans and helped seniors in the Racine area connect with volunteers for the company.
Jazz band 'The James Yorgan Sextet' performed to a crowd of around 65 outside the church. The event also included a silent auction and a 50/50 raffle. Although the event is usually held annually in the Infusino Banquet Hall, the event has been moved outdoors due to COVID-19 concerns.
"With the pandemic, we couldn't visit as many seniors as we normally could," said Patrick Metzker, chairman of the board of the Senior Companion Program. "But we adapted by writing letters and phoning them once or twice a week."
The Seniors Companion Program hopes to increase both the number of seniors visited and the number of people who volunteer to visit. Brenda Schuls, a member of the program's board of directors and chair of the development committee, also wants more inclusivity in the ranks.
"If you can listen, you can be a companion," Schuls said. "We welcome everyone."
In photos: "Jazz in July" fundraiser for the Seniors Support Program
Brenda Schuels
David Ferguson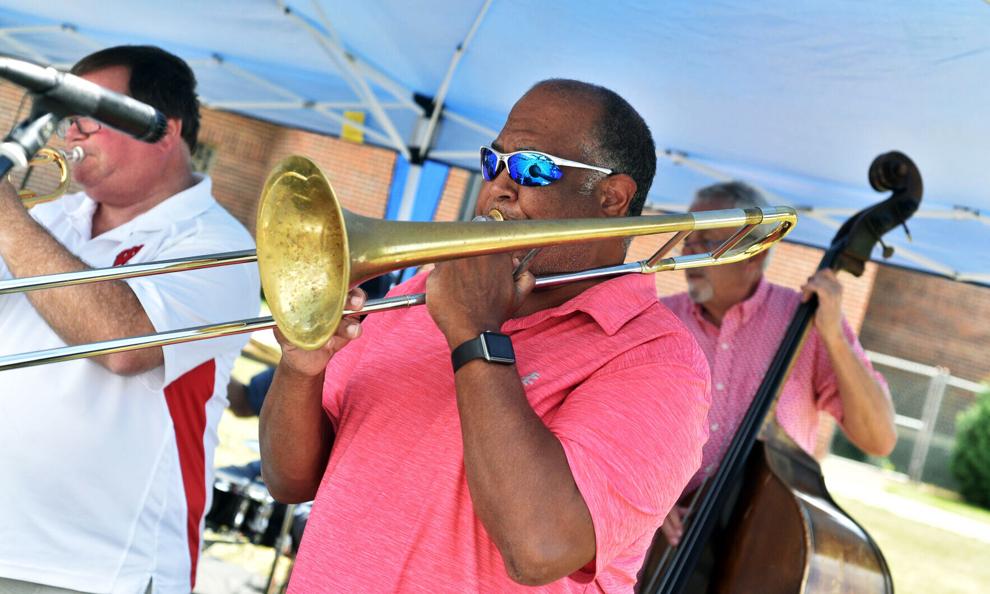 To let go
Patrick Metzker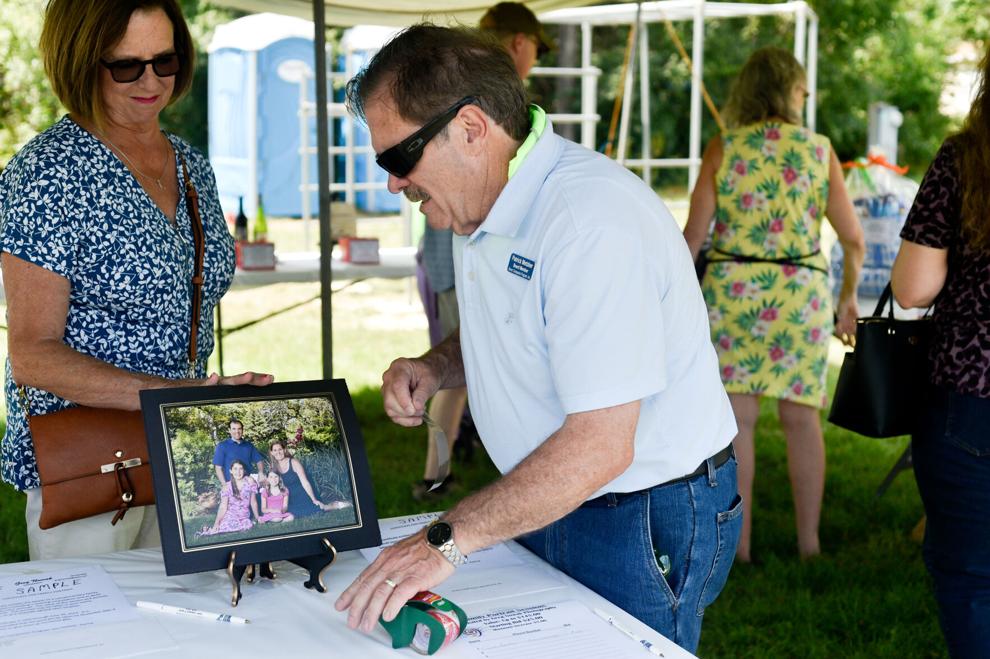 Steve Jacob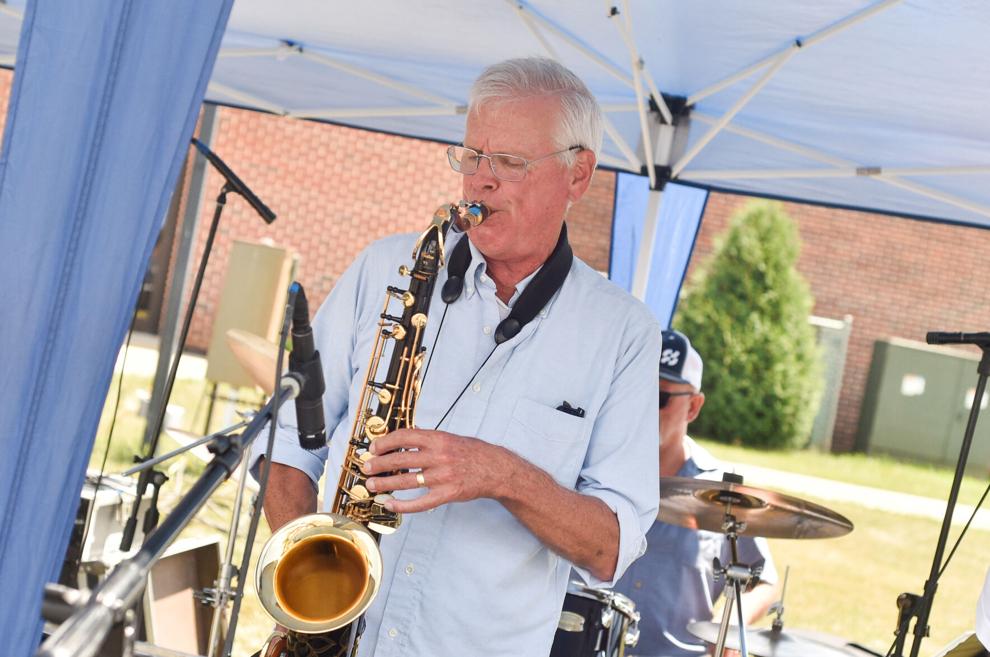 sister, sister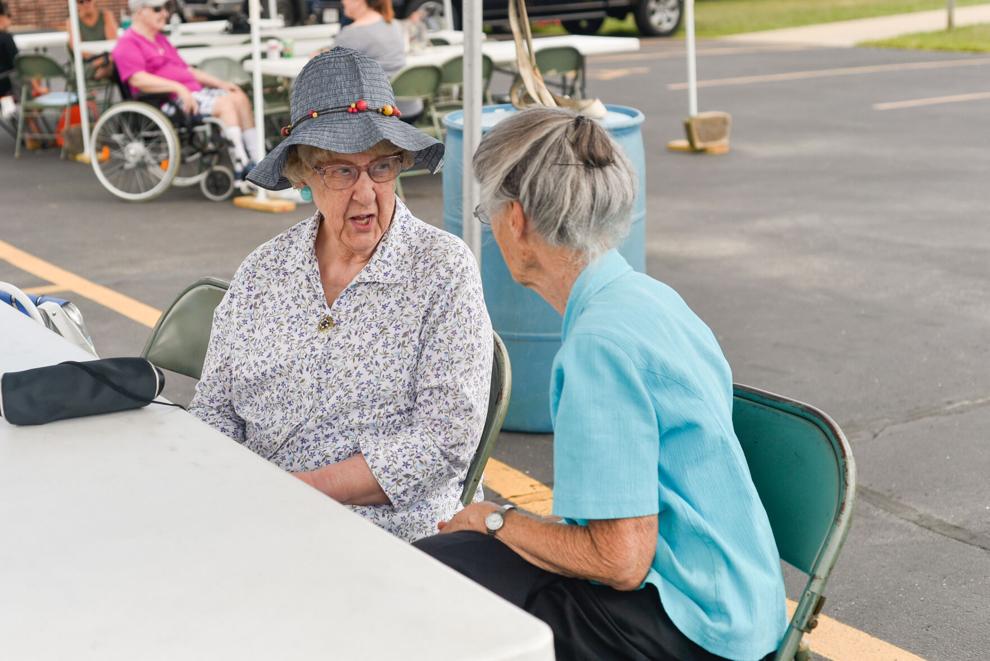 In the crowd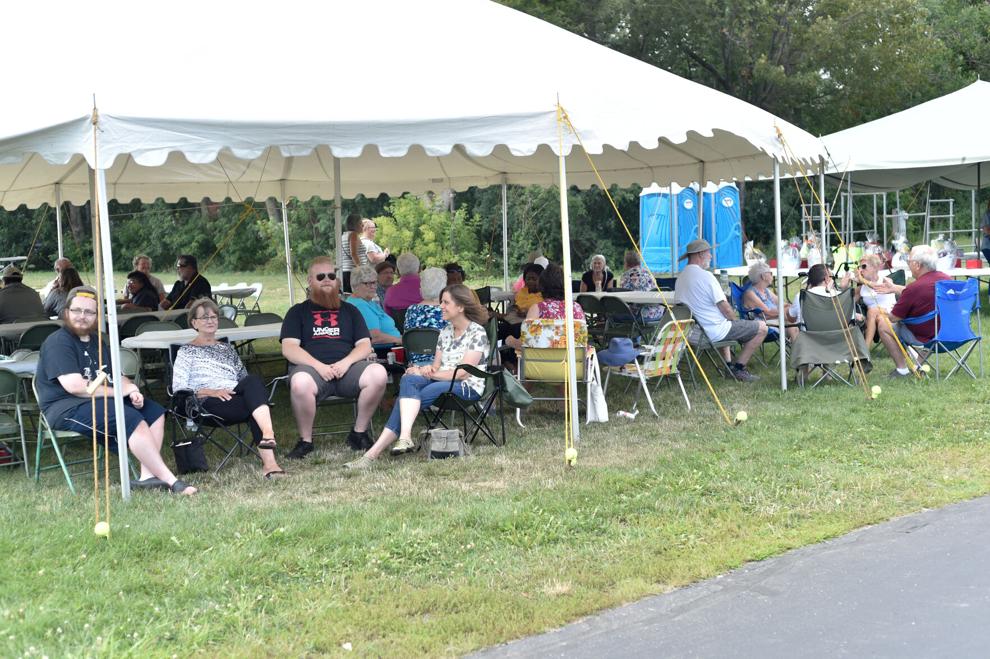 You want my photo?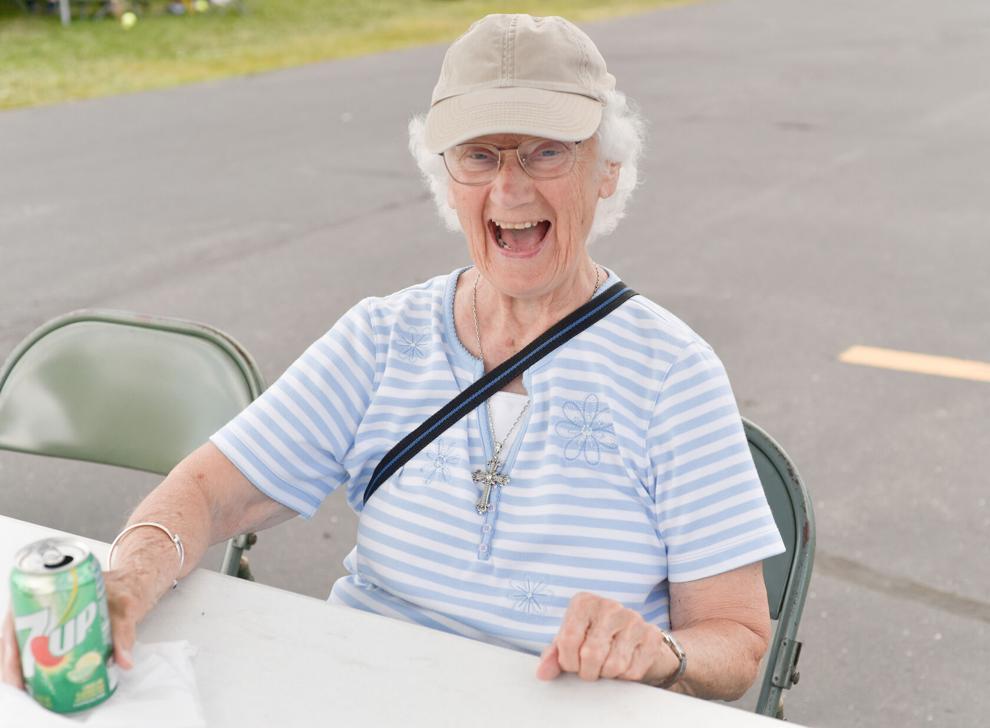 Lots of laughs