World Intellectual Property Organization hails country's innovation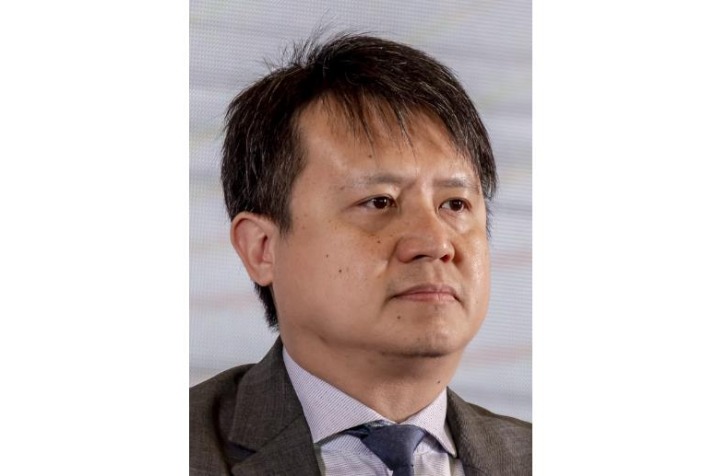 China has made great efforts to strengthen its innovation ecosystem, and the country's progress in the intellectual property sector has been remarkable.
Daren Tang, director general of the World Intellectual Property Organization, said his organization looks forward to continuing to help China thrive in the digital age.
"China is a long-standing and important partner of WIPO and we welcome the progress made in your country in building a modern and efficient intellectual property ecosystem," he said at the Wuzhen Summit. of the 2022 Global Internet Conference.
Each year, the organization publishes the WIPO Global Innovation Index, or GII, to track the latest global innovation trends, ranking the performance of approximately 132 economies while highlighting strengths. and innovation weaknesses.
"China's progress in the GII in recent years has been remarkable," Tang said. The country ranked 34th ten years ago and is now 11th. The GII found that, for the first time, China has as many of the top 100 science and technology clusters in the world as the United States.
"This stunning performance reflects China's commitment to strengthening its innovation ecosystem," Tang said, adding that China is strategically placed to contribute significantly to the next big waves of innovation.
This year's GII identifies two of these waves that have the greatest potential to improve productivity and lives – the digital age and deep science.
"These results are consistent with the fact that a third of inventions now relate to digital technology, including artificial intelligence, big data and the internet of things," he said.
Digital-related innovation has grown 170% faster than all other patent categories over the past five years.
"China understands these trends well, as well as the strong link that connects intellectual property to innovation and creativity," he said.
Two small and medium-sized enterprises from China were among the five winners of the inaugural WIPO World Intellectual Property Awards, which recognize outstanding companies using intellectual property to create impact both at home and abroad.
Raycan Technology (Suzhou) specializes in fully digital radiation detection and imaging technology, while Shanghai Shylon Optoelectronics Technology focuses on exterior architecture, landscape and street lighting.
In the coming years – and with the money supply tightening – it is very likely that quality and value will become as critical to success as quantity and scale, Tang said, adding that it is important for a rapidly changing economy like China.
The outlook for key measures of innovation is less certain, although they have shown growth over the past year. Along with continued investment in innovation, there is a need to pay close attention to how this translates into economic and social impact, he said.